Elena Ominetti
Comic Book artist/illustrator
Made of flesh and dreams.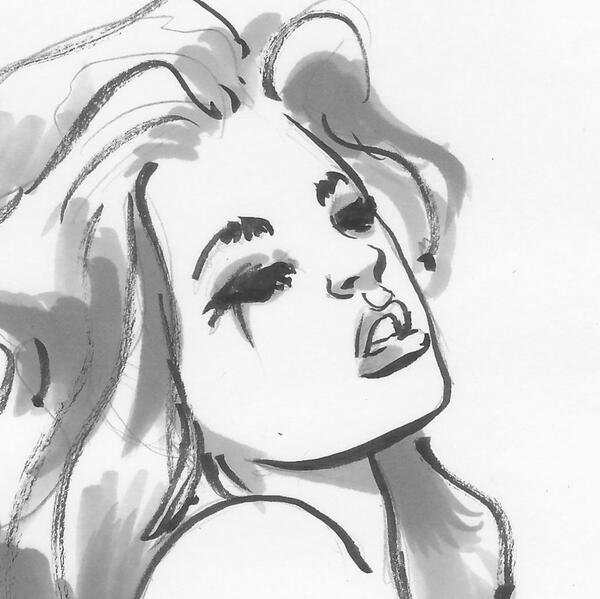 In 2016 I graduated in Comics and Digital Coloring at Acca Academy in Jesi (Italy).
I am a co-funder of 2 self-publishing groups: Cappuccino Express (2018) and DarkGunComics (2021). I worked for Cronaca di Topolinia, Tacotoon and Tabou Editions and am currently working for Space Between Entertainment.
Follow me!